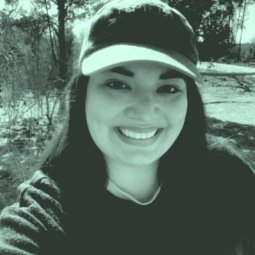 On June 24, 2020 Mayor Sylvester Turner announced the creation of a 45-person "Police Reform Task Force" that was to be slated with the mission of offering recommendations to the administration to reform how the Houston Police Department does its work. Read our full statement here. 

Transform Houston was shocked to discover that Pastor Max Miller, a well known anti-LGBTQ activist, was included on that task force. 

Pastor Miller's dangerous anti-transgender rhetoric around the Houston Equal Rights ordinance endangered the safety and lives of Houston's transgender and non-binary community and caused chaos and confusion around the purpose of our city's equal rights law. 
Since that time Pastor Miller has never publicly apologized to Houston's LGBTQ community or made public statements countering his hateful rhetoric against transgender Houstonians. 
We, the undersigned, demand that Mayor Sylvester Turner removed Pastor Max Miller from the Police Reform Task Force. 

Pastor Miller's long history attacking and vilifying transgender and non-binary Houstonians makes him unsuited for the role of recommending policy recommendations that dictate how law enforcement officials interact with civilians. At a time when transgender and non-binary people face discrimination and targeting by police officers any task force slated with developing policy should not be poisoned by the views of individuals who have practiced dangerous anti-LGBTQ rhetoric. 

Pastor Miller should be immediately removed from the Police Reform Task Force. 
Add signature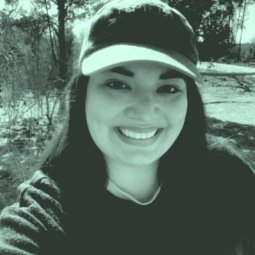 Anti-LGBTQ organizations have decided that their next fight is to attack the Houston Public Library program, Drag Queen Storytime.

This program features volunteer performers giving their time to read library-approved children's books to kids and parents. The purpose is to get children excited about reading while also teaching them about inclusion and diversity. 
Anti-LGBTQ activists spent over a million dollars in the 2018 election trying to make this a mid-term election issue and failed. 

Now organizations from outside of Texas have been encouraging their supporters, many who don't live in Houston, to visit City Council public session to voice opposition to this program. 

Rather than spending THEIR time volunteering to read to children, they have opted to spend their time complaining about people who are volunteering to read to children. 
Sign our petition to let City Council know that the people who actually live in Houston support any program that is designed to teach Houston kids about the importance of inclusion and diversity. 
The state of Texas is currently ranked 43rd in the nation on education, Texas 4th graders rank 45th in reading comprehension and in the last legislative session Texas lawmakers cut $118 million from pre-K education. 

A survey from the Youth Risk Behavior Surveillance System reported that 19.1 percent of students in Texas had been bullied on school property. Students who have been bullied are at increased risk for a number of psychological and physical issues, including depression and substance use. Bullying has also been shown to interfere with academic and behavioral adjustment.
Programs like Drag Queen Storytime not only get children involved with reading at an early age, but it also teaches them about the importance of acceptance, inclusion and diversity which can help them to contend with bullying and create educational environments that are happier and healthier for all students. 

We support programs that make learning interesting and engaging for children and help underscore the importance of diversity in our society and we want Houston City Council to know Houstonians support this program. 
Add signature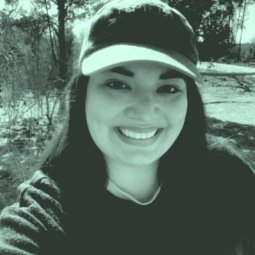 Transform Houston is a project of HOUequality, a Texas non-profit corporation. Our mission is to provide education on nondiscrimination policies and work to reduce prejudice against LGBTQ people with an emphasis on transgender prejudice reduction. We also are committed to training activists in messaging, canvassing and other strategies to pass and protect nondiscrimination laws. 

*Charges will appear as HOUequality on your statement.
Donate