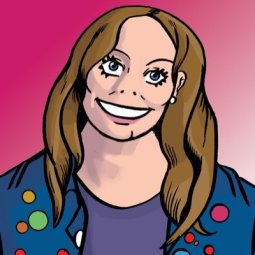 Paula Ellis
signed
#NoHateInTexas: Protect Transgender Texans
via
Karli Rampage
2016-06-01 10:34:32 -0700
The unwarranted, hateful and inflammatory rhetoric and propaganda against trans people is putting the lives of real trans men, trans women, and trans children at risk for the sake of imaginary safety concerns.
Join us in telling Governor Greg Abbott, Lieutenant Governor Dan Patrick and Attorney General Ken Paxton that we will not stand for hate in our state and that transgender Texans deserve to be protected from discrimination, not targeted by their elected officials. 
If you are gay, lesbian, bisexual or transgender in Texas it is legal to be fired from your job, denied housing or refused service at a business. Our government officials should be fixing that injustice, not compounding it by spreading misinformation about the transgender community. 
We certainly don't need our elected officials advocating for more discrimination. 
Help send a message to our elected leaders by saying #NoHateInTexas.  
Add signature